Pharma papers
Papers for the pharmaceutical market
Papers for the pharmaceutical market are showing an important growth within MCM printing papers Division.
The I+D in our group give us a competitive edge in such a demanding and competitive market as the pharmaceutical industry.
It is our commitment to continue working and cooperating with our customers to develop better and more productive products.
Our range of Pharma papers:
PHARMAPRINT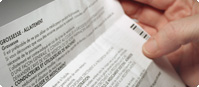 This paper fulfill all the requirements for the printing and folding of pharmaceutical leaflets.
SPECIALPRINT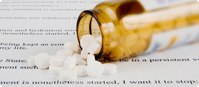 Extra white thin printing paper.
BIBLOPRINT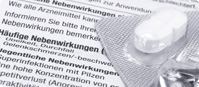 Paper without OBA with natural whiteness, ideal for reading.